Join MedSchoolCoach Associate Director of Writing and College Advising, Jennifer Speegle, Associate Director of Advising, Ziggy Yoediono MD, and Writing Advisor, Carrie Coaplen Ph. D, as they talk about the anatomy of your personal statement. Our experts will guide you through how to get started on your personal statement. In this workshop you will:
Learn the importance of outlining your personal statement.
Get tips and tricks on how to structure your essay.
Learn where to begin when writing your experiences.
Get your questions answered by experts.
Presented by: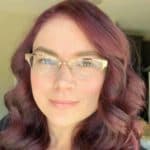 Jennifer Wyatt-Speegle has gained over 12 years of experience working in education. She has tutored high school students on SAT/ACT test prep and advised them on writing personal statements. In 2020, Jennifer joined the MedSchoolCoach team as a writing advisor, helping students applying to medical school produce authentic and compelling written application materials.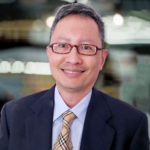 Dr. Yoediono was a Duke University pre-major advisor, and an adcom member for Duke University School of Medicine, the University of Rochester School of Medicine and the Harvard Longwood Psychiatry Residency Program.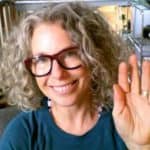 Carrie has supported students through graduate-level writing for over 20 years.
View the Webinar