Join Dr. Ed Lipsit, and Virtual Internships as we discuss how to strategically utilize online research opportunities for medical school admissions. In this interactive session you will learn:
• What virtual and international research opportunities are available.
• Key transferable that skills are necessary for a career in healthcare.
• How to use your virtual experiences to stand out for admissions committees.
• What makes a great medical school applicant.
Presented by: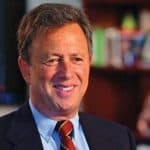 Dr. Lipsit served on the Virginia Commonwealth University admissions committee and was also Chief Resident at The George Washington University Medical Center.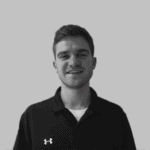 View the Webinar