Admissions Webinars
Medical School Applicant Summer Plans- Secondaries and Interviews
Webinar On-Demand
What is the best way to spend your summer after applying to medical school? Join this team of experts as they walk you through how to maximize your time. In this webinar you will learn:
How to prepare for secondary applications.
What to showcase when preparing your secondaries.
Interview dos and don'ts.
The different types of interviews, and how to prepare.
Presented by: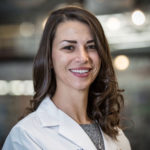 Dr. Marinelli has practiced family medicine, served on the University of California Admissions Committee, and has helped hundreds of students get into medical school. She spearheads a team of physician advisors who guide MedSchoolCoach students.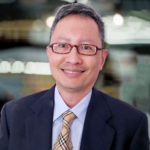 Dr. Yoediono was a Duke University pre-major advisor, and an adcom member for Duke University School of Medicine, the University of Rochester School of Medicine and the Harvard Longwood Psychiatry Residency Program.
Dr. Eilers has enjoyed working with over 150 prospective and current applicants.  He is fortunate to have had excellent advice and preparation applying to medical school and wants to pay it forward.
View the Webinar