Want to Interview Like a Pro?
MedSchoolCoach
Advisors are former admission committee members and interviewers. Learn more about why our students do so great after interview preparation with MedSchoolCoach.
Learn More
.
Interviewing for medical school is one of the most important parts of your journey, and these interviews are increasingly going virtual. So how do you stand out? Join Dr. Sahil Mehta as he gives insight into the new AAMC VITA and offers tips on virtual interviews. You'll also get a look behind the curtain as Dr. Renee Marinelli gives you an in-depth look at the virtual interview process as she conducts a mock interview with an actual student! In this webinar you will learn:
What the AAMC Video Interview Tool for Admissions (AAMC VITA) is
How to prepare for a virtual interview
Virtual interview dos and don'ts
What questions to expect during your interview
Presented by: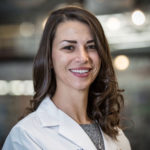 Dr. Marinelli has practiced family medicine, served on the University of California Admissions Committee, and has helped hundreds of students get into medical school. She spearheads a team of physician advisors who guide MedSchoolCoach students.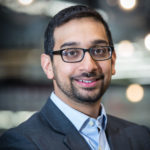 Dr. Mehta is the founder of MedSchoolCoach and has guided thousands of successful medical school applicants. He is also a practicing physician in Boston where he specializes in vascular and interventional radiology.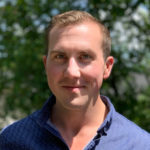 Alex is a 99th-percentile professional MCAT tutor with a score of 522.
View the Webinar