The Prospective Doctor 2020 Holiday Gift Guide is for the pre-med student in your life to make shopping for them personal, thoughtful and totally medical. Here's one gift for each of the 12 days of Christmas, or however the future physician in your life celebrates these festive times.

Suture Practice Kit by Artagia ($43)
Practice suturing to get a head start on your medical school classmates. Perfect for medical practice for the physicians of tomorrow, this is a complete suture practice kit for suture training and includes a large silicone suture pad with pre-cut wounds and suture tool kit – 19 pieces in total. You'll be ready for human bodies before you know it! [Buy Now]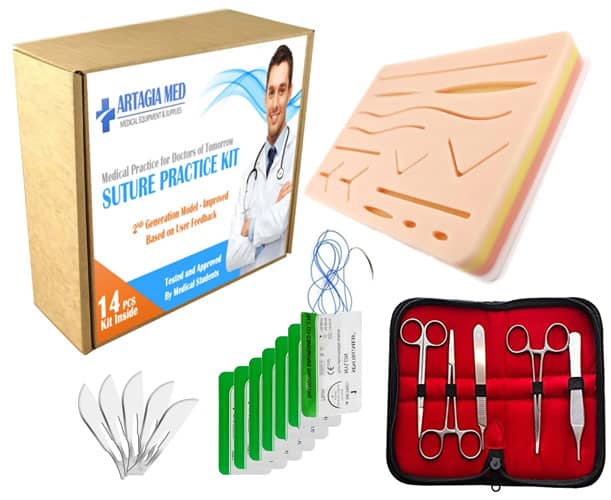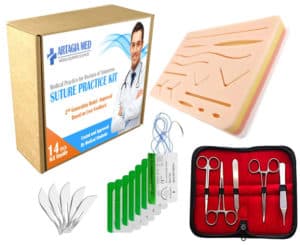 ---
Engraved Lightweight Stethoscope by 3M Littmann ($54)
Keep as a daily reminder of your ultimate goal: to become a physician. This general purpose stethoscope provides reliable acoustics for basic blood-pressure and limited physical assessment. The chestpiece shape is designed for better orientation around blood-pressure cuffs and body contours while the snap tight soft-sealing eartips provide a comfortable fit and a better seal to reduce ambient noise and improve acoustics. [Buy Now]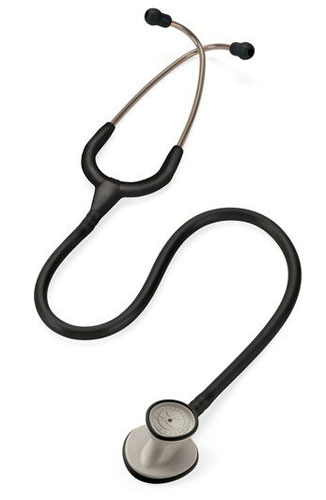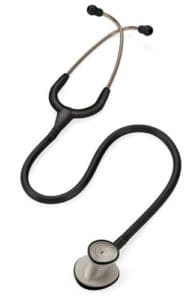 ---
QuietComfort Wireless Headphones by Bose ($300)
With these top-of-the-line noise-cancelling headphones, any environment becomes a study environment. QuietComfort 35 wireless headphones II are engineered with renowned noise cancellation. Plus, with Google Assistant and Amazon Alexa built-in, you have instant access to millions of songs and medical postcasts. [Buy Now]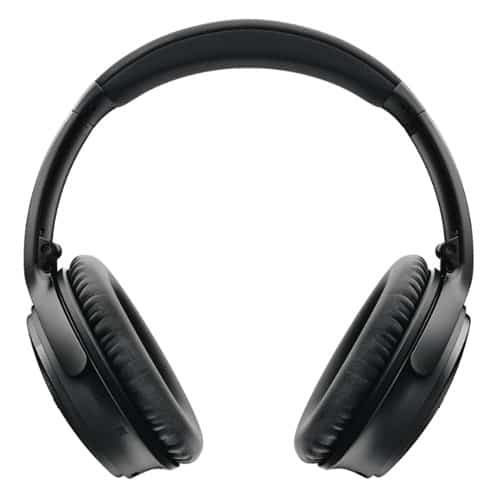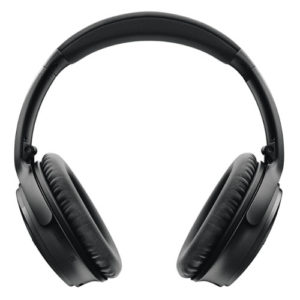 ---
Rambler Hot/Cold Drink Tumbler by Yeti ($20)
Sleep a little later and bring your favorite beverage – hot or cold – to class. Savor those day-saving espresso shots with a tumbler primed for the job. Its condensed stature holds just enough for just about anywhere. And yep, it can hold your drink's temp nearly perfectly. Plus, it's dishwasher-safe, because let's admit it, you rarely have time to clean by hand. [Buy Now]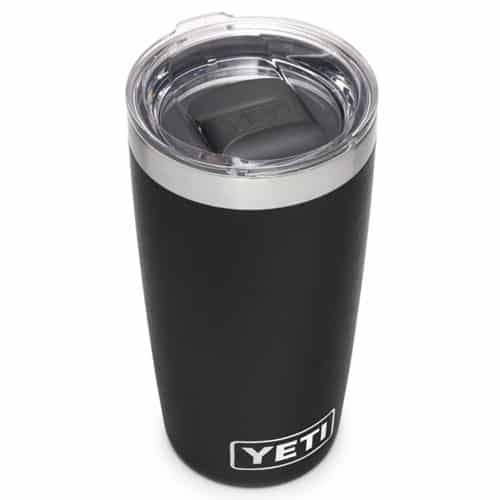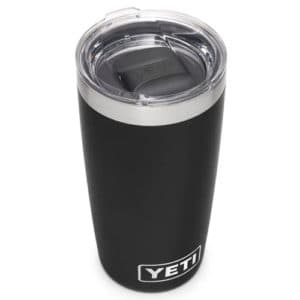 ---
The Anatomy Coloring Book by Wynn Kapit ($25)
This book is a fun and relaxing way to learn anatomy, with 162 pages to color on the orientation of the body, cells & tissues, integumtary system, skeletal & articular systems, muscular system, nervous system, nervous systems, special senses, cardiovascular system, lymphatic system, immune system, and more. Note: If you can't color in the lines, do not become a surgeon. And, do not buy the Kindle edition unless you want to buy a new one immediately after you are done coloring all over it! [Buy Now]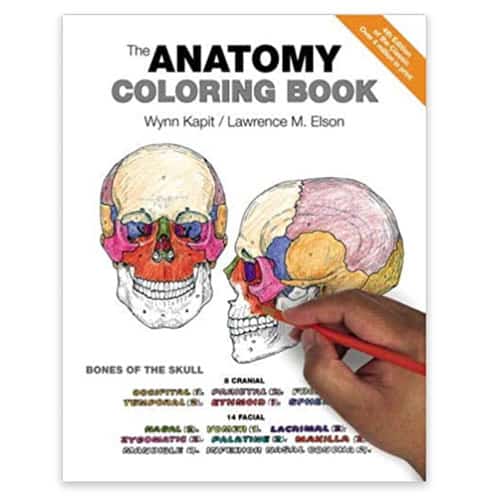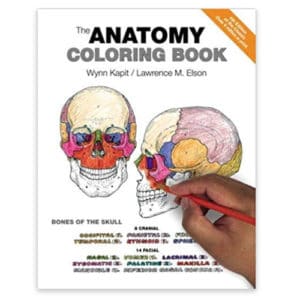 ---
MCAT Prep Mobile App by MedSchoolCoach ($0 – free!)
Created by the expert MCAT tutors at MedSchoolCoach, this app allows student to boost their knowledge and confidence while reducing their anxiety before the MCAT exam. MCAT prep provides access to hundreds of free videos, along with 2,000+ flashcards and practice questions, a complete set of MCAT course notes, and whiteboard snapshots. [Download on iPhone | Download on Android]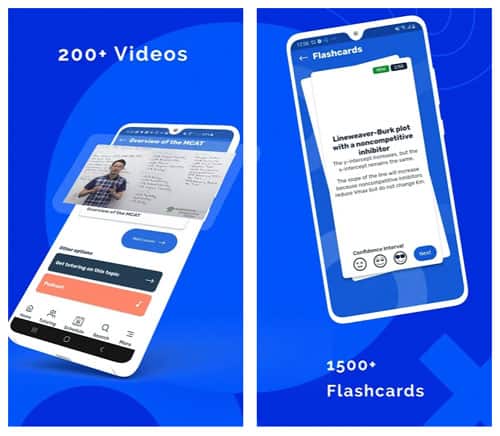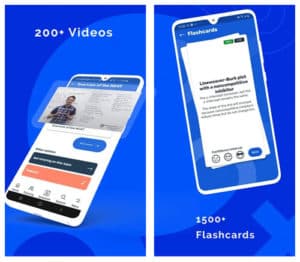 ---
Blackout Window Curtains by Nicetown ($42)
Any environment now becomes a study environment. These are the best blackout curtains on the market. The sewn-in black liner backing makes the drapes thick enough to completely keep out sunlight and UV rays. The greatest benefit is to offer students a really dark environment, bringing you a good night's sleep – even during the day. We appreciate that future docs often pull all-nighters at the lab, and sleep whenever they can. [Buy Now]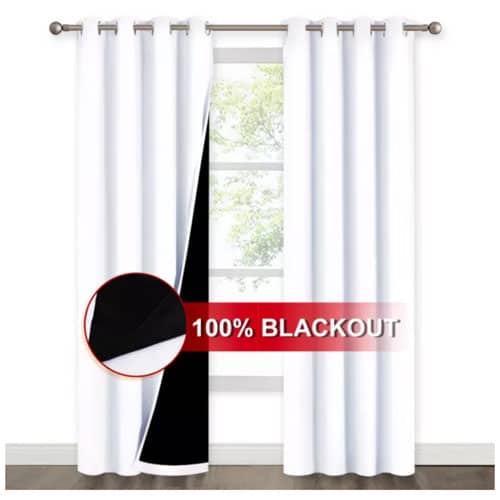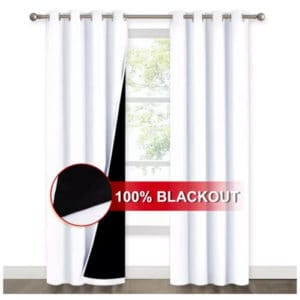 ---
Coffeemaker from ChemEx with Gift Cards for Coffee ($49)
ChemEx pour over coffee maker. Science meets coffee. ChemEx pour-over allows coffee to be covered and refrigerated for reheating without losing flavor. It's simple and easy to use with a timeless, elegant design. The Three Cup Glass Handle Series Coffeemaker used together with the scientifically designed bonded filters will guarantee that the pourover brewing process will deliver the perfect cup of coffee. Price listed includes a $10 gift card, because a coffeemaker without coffee is basically just a carafe.  [Buy Now]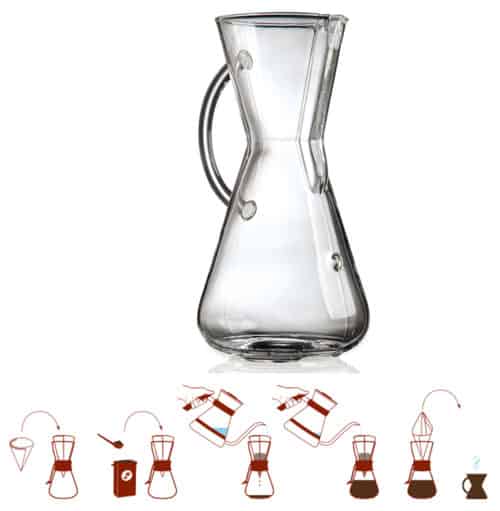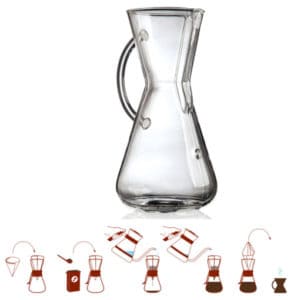 ---
Comfy Scrubs by Mediclo ($39 for tops / $49 for pants)
These crisp, cool and comfy scrubs are available for both men and women. The comfort and relaxation these scrubs provide are comparable to an island getaway, with each color named after a specific island around the world – from Capri to Kauai to Bali. Not in medical school yet? No problem. They make for perfect premed pajamas! [Buy Now]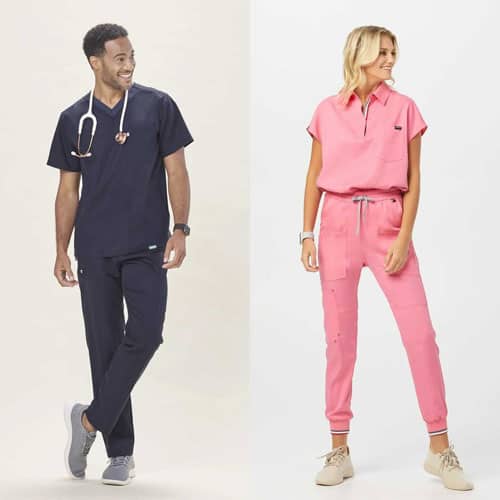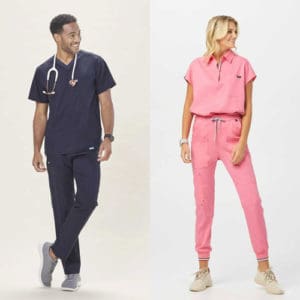 ---
The White Coat Investor by James Dahle MD ($24)
This doctor's guide to personal finance and investing is a must read for anyone who wants to become a physician. Written by a practicing emergency physician, this high-yield manual deals with the financial issues facing medical students. While doctors are extensively trained at making difficult diagnoses and performing life saving procedures, they receive little to no training in business, personal finance, investing, insurance, taxes, estate planning, and asset protection. [Buy Now]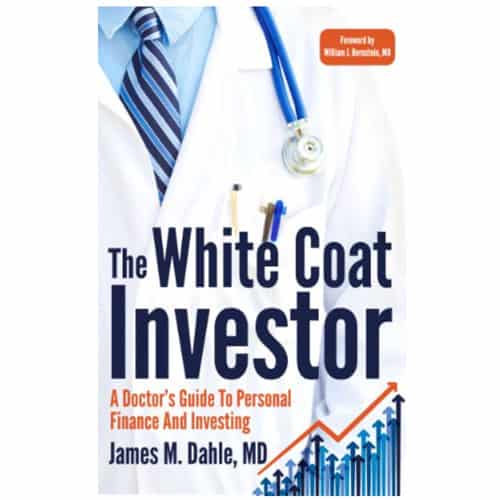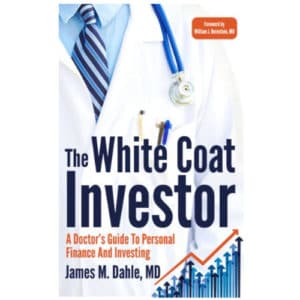 ---
Medical Journal Subscriptions at JAMA ($150 to $475)
The Journal of the American Medical Association is the premier American medical journal. Read about or listen to interesting and impactful research with clinical implications, on specialties including cardiology, dermatology, internal medicine, neurology, oncology, ophthalmology, otolaryngology, pediatrics, psychiatry, and surgery. [Buy Now]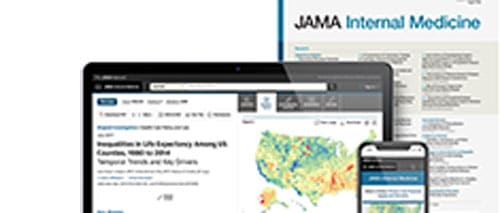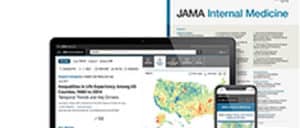 ---
Digital Highlighter by Scanmarker Air ($116)
This is a great study tool. Use this digital pen to efficiently pull important information from texts books and digitize it into a Word document. Create summaries faster than ever before by just sliding this handheld scanning pen across a line of printed text and watch it appear instantly on the screen. This is heck of lot more technologically savvy than a number 2 pencil. [Buy Now]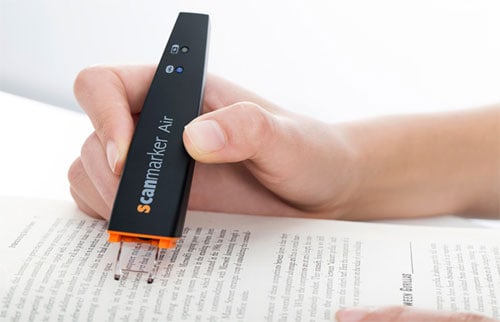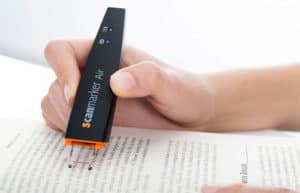 ---
Did we miss any great pre-med or medical student gift ideas? Contact us and we can consider adding them to our next gift guide. In the meantime, happy holidays!