The holiday season is just around the corner. Meaning it's time for you to begin scouting out potential gifts for that special someone in your life. In this blog, we'll be tackling the perfect gift ideas for pre-meds/med students this upcoming holiday season. Stay tuned!
Auscultating is a standard practice in medical school that medical students will be well acquainted with. With its active noise cancellation and 40x noise amplification, medical students equipped with this stethoscope can be confident in their clinical abilities. The 3M Littmann CORE digital stethoscope also has the ability to pair with smart devices in order to share, record, and visualize data. Gift your loved one the perfect gift a future physician could ask for.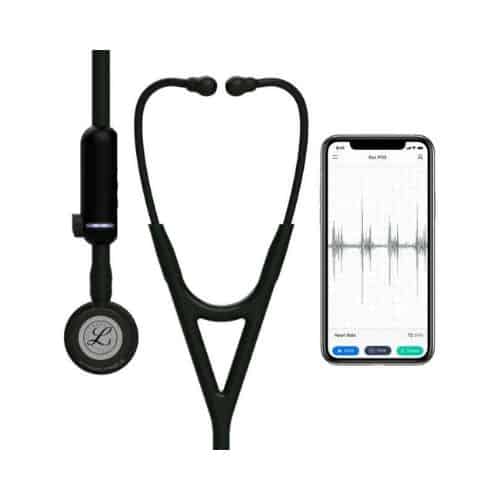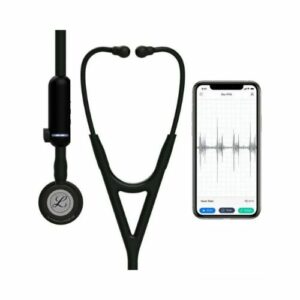 Mediclo Scrubs (Tops starting from $26.00/ Pants starting from $33.00)
These crisp, cool and comfy scrubs are available for both men and women. The comfort and relaxation these scrubs provide are comparable to an island getaway, with each color named after a specific island around the world – from Capri to Kauai to Bali. Not in medical school yet? No problem. They make for perfect premed pajamas!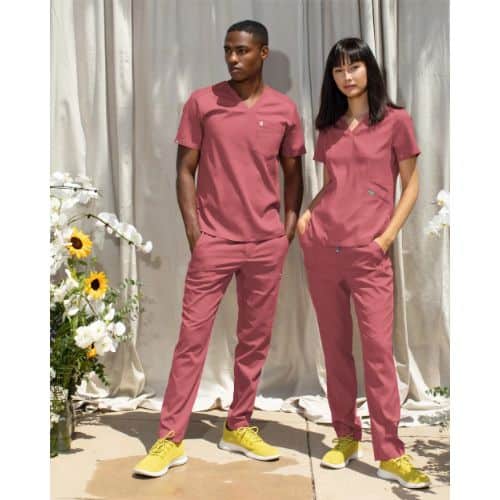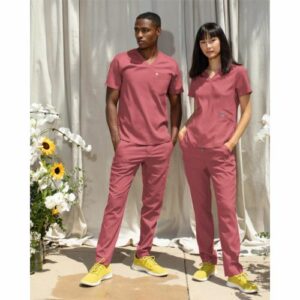 Books
Books can serve as a means to expand knowledge on a subject. Reading medically related books in addition to a medical school's curriculum will differentiate a student from the rest of his peers.
Have fun while learning anatomy! With this innovative coloring book, students can trace arteries, veins, and nerves through their courses and bifurcations. They'll reinforce their understanding of muscle origins and insertions from multiple views and dissection layers, all while enjoying the relaxing and therapeutic act of coloring.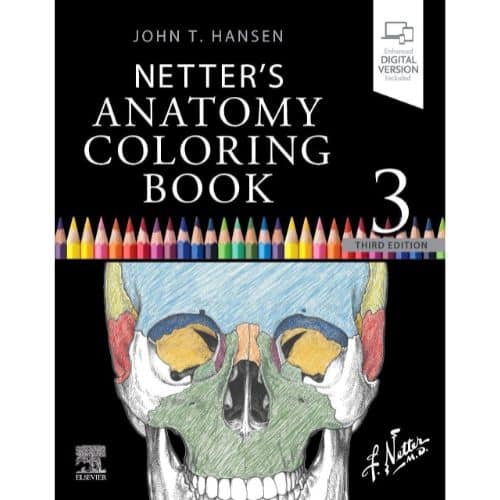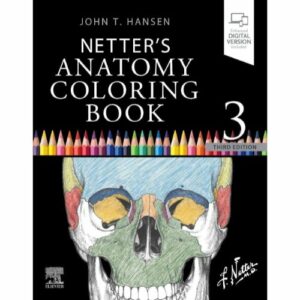 Understanding medical terminology is absolutely vital for a career in medicine. Med students will learn medical terminology throughout medical school and once they begin rotating at hospitals. The earlier they begin learning the terminology, the faster they'll succeed.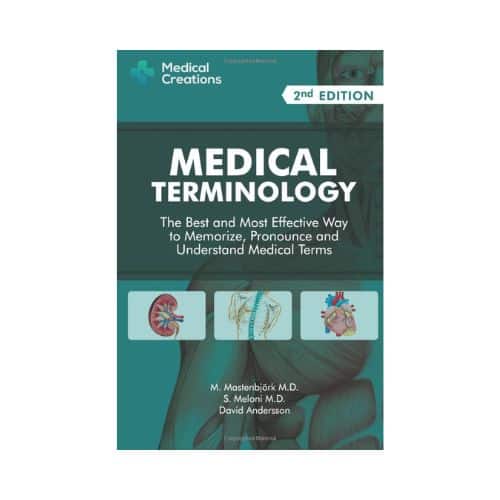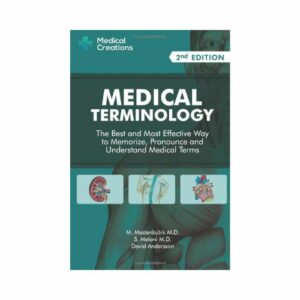 This book covers the most common diagnoses physicians will encounter throughout their lifetime. This gift is perfect for medical students to read up on during medical school, so when they finally start practicing during residency, they're familiar with most of the symptoms patients present themselves with within the hospital.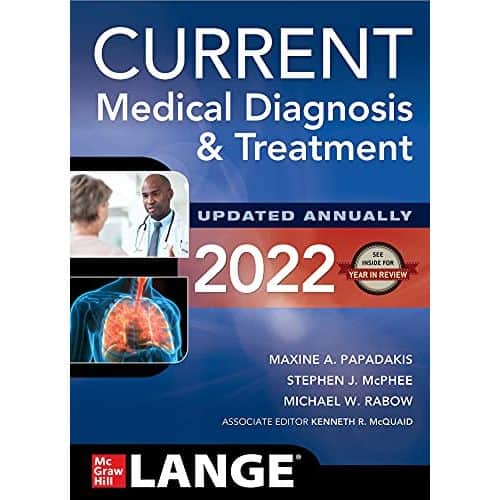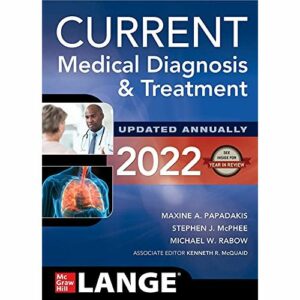 Human anatomy is a fundamental course every medical student takes. Many med students struggle with it simply because of the sheer amount of muscles and bones the human body is composed of. With this coloring book, students will not only actively enjoy their time studying anatomy but will begin making connections with the colors, easing their memorization. This coloring book will serve its purpose well with pre-meds/medical students.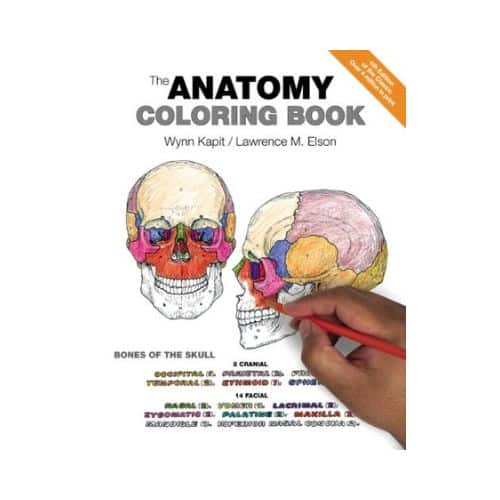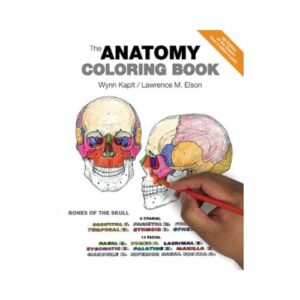 This inexpensive yet extremely valuable item is perfect for medical students. Depending on the medical school, medical students can begin having patient exposure as early as their first year. This handy pocket-sized notebook allows medical students to conduct a comprehensive history and record their findings from a physical exam.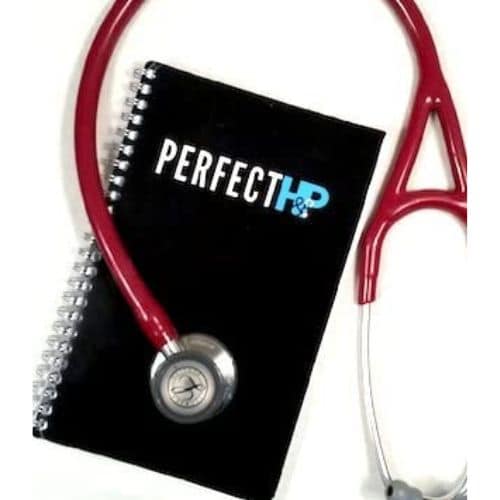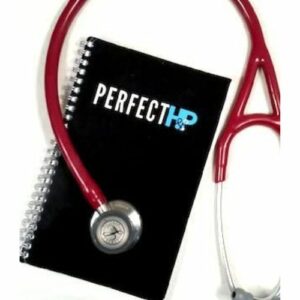 The best gifts are the ones that have the most practical implication. And what's more practical than a ready-made food delivery service? Medical students/pre-meds are constantly busy either studying or attending lectures. A food delivery service will make the soon-to-be or current medical student in your life extremely grateful.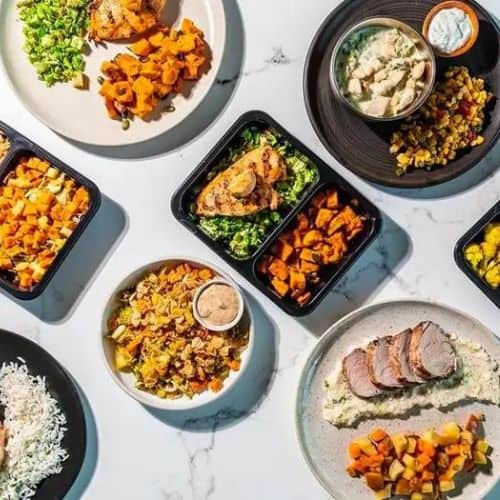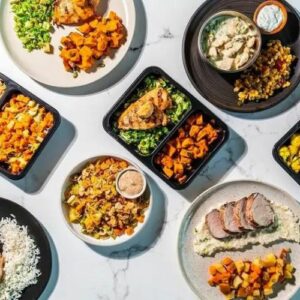 It's never too early to start practicing suturing. Even if that special someone in your life doesn't have dreams to pursue surgery, suturing is still a vital skill medical students must possess. This suturing kit comes with 14 pre-cut wounds including 6-inch straight/curve laceration wounds, 3-inch avulsion wounds, and triangle puncture wounds.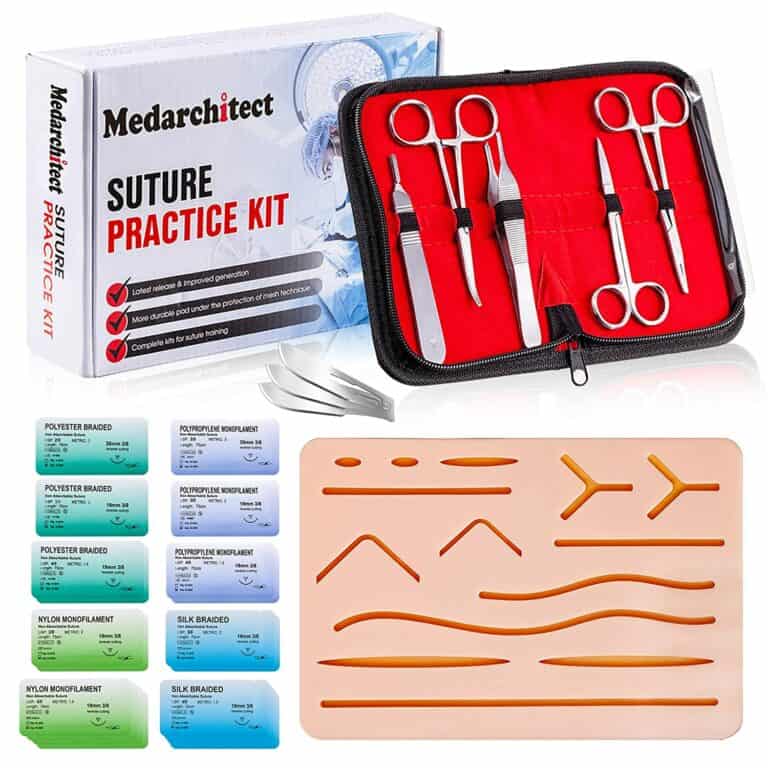 Anki is a very popular flashcard software that medical students will be well acclimated with in medical school. It's the most popular way to study. The reason being is that medical school is all about memorization. Memorizing the pathophysiology of a disease, memorizing medications, and memorizing how to take a physical exam, just to give a few examples. This remote controller streamlines reviewing flashcards.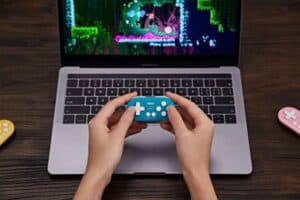 The MCAT is a dreaded exam all pre-med students must take to get into medical school. The key to scoring well on the MCAT is by taking practice exams and learning from your mistakes. MedSchoolCoach MCAT practice exams replicate that of AAMC'S. The content developers who've developed these exams have plentiful experience in the field of MCAT. Help your loved one score well on their MCAT and continue onwards on their dream of becoming a physician.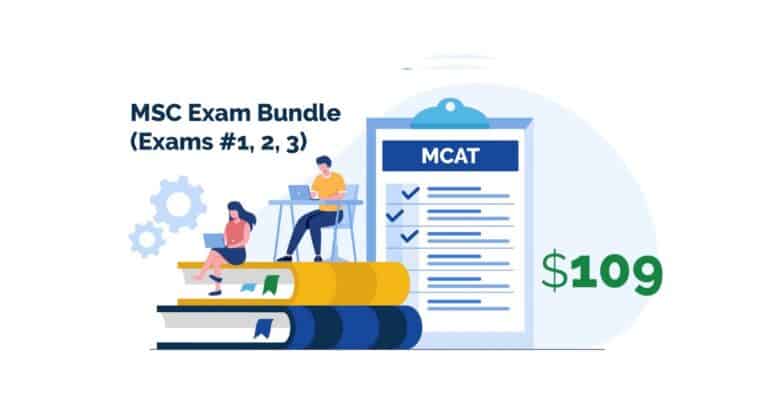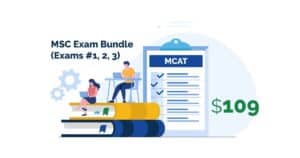 One thing you can count every pre-med/med student to be running on is caffeine. Caffeine gives students the boost they need to go on about their day. A simple yet powerful gift for that special someone is an insulated mug to ensure their coffee never goes cold. You can be sure your gift will go to use.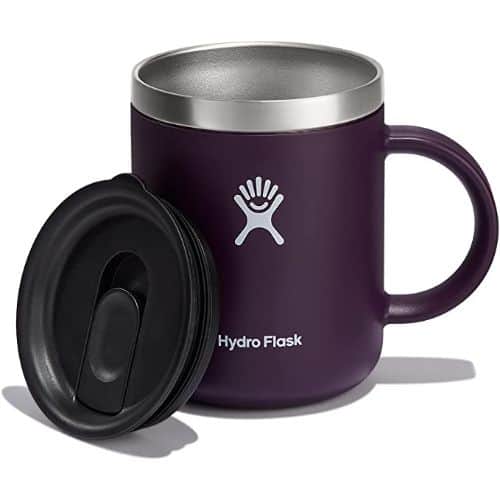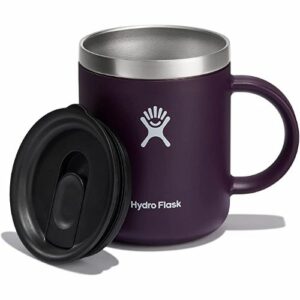 Learning anatomy from a book is one thing, but to actually visualize what you're learning in 3D takes learning to a whole other level. This anatomical model features the most minuscule details, allowing for a great study tool.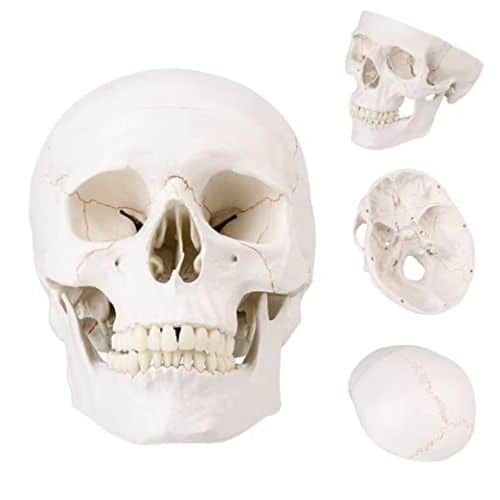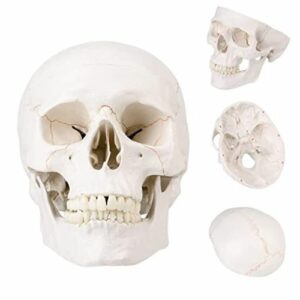 At the start of clinical rotations during medical school, med students can expect their shifts to last anywhere from 8-12 hours. This bag features 14 outside and 7 inside pockets to ensure students bring all the items they could possibly need during their shift. Choose from a multitude of designs to fit any personality.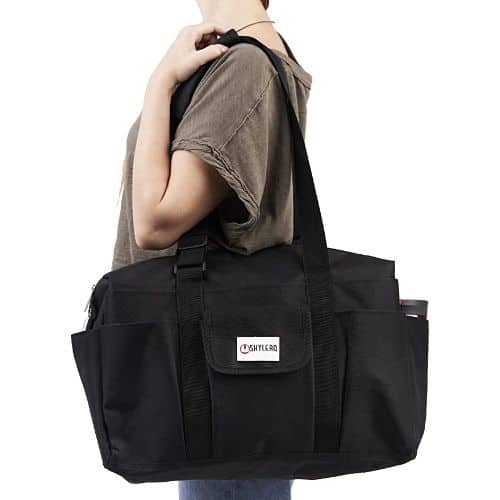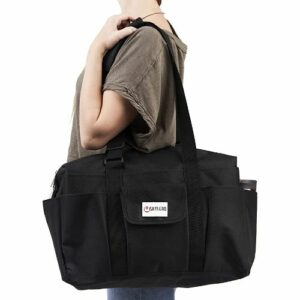 Science has proven that in order to learn and memorize information, you must get adequate sleep. Without the proper amount of sleep, a student's memory becomes foggy and their performance in the classroom will deteriorate. This sleep and wake-up light comes with 25 personalized brightness settings allowing for a natural and energized wake-up in the morning. The Phillips Smart Sleep and Wake-Up Light also helps with falling asleep faster and more peacefully.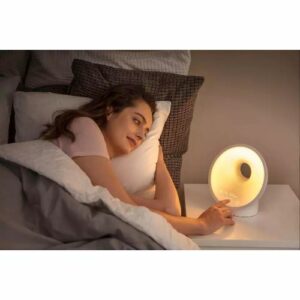 Whether your special someone is walking back and forth from pre-med classes or putting on endless miles during their clinical rotations at the hospital. This foot massager will be well put into use when it's time to kick back and relax.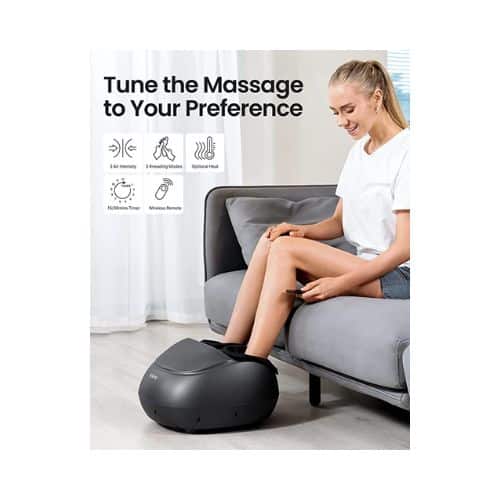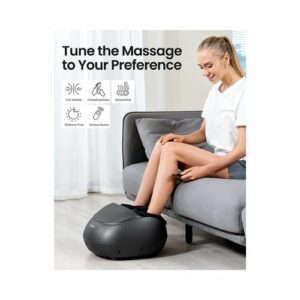 Bose's state-of-the-art noise-canceling headphones allow students to study in the loudest of environments. These headphones offer 24 hours of battery usage from a single charge. Gift your loved one the peace and serenity of being able to study anywhere/time.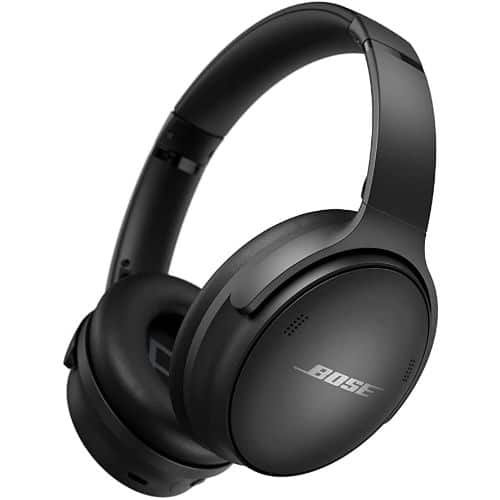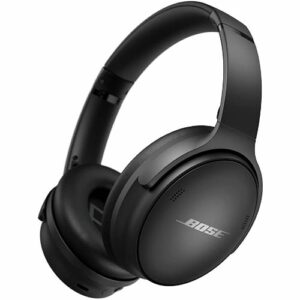 This anatomical human model features 15 detachable pieces. The model is made of advanced PVC material, allowing for more vibrant colors and increased durability. Gift your special someone a gift this holiday season that you know will be put well into use.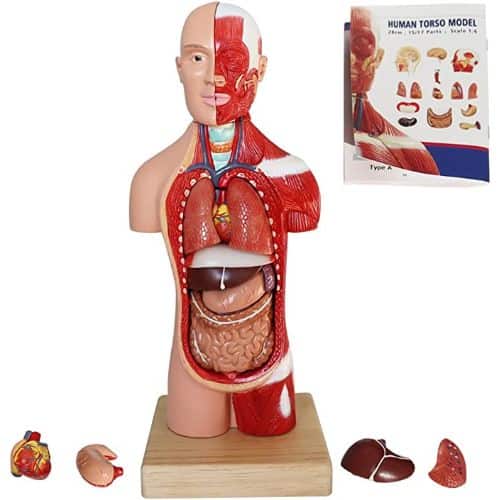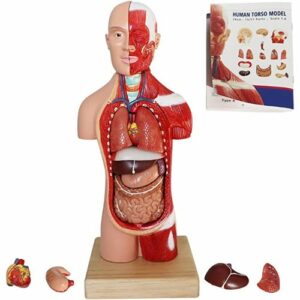 Did we miss any great pre-med or medical student gift ideas?
Contact us
and we can consider adding them to our next gift guide. In the meantime, happy holidays!