When it comes to the holiday season, surprise the pre-med or medical student in your life with a gift that will enhance their future aspirations. If you're looking for a gift for a future doctor, look no further. Our holiday gift guide provides gift ideas that are both practical and fun!

Dissection Kit ($25)
Medical students spend many hours with cadavers and need their own dissection kit. You can save them money by giving them this dissection kit so they are ready to learn when the time comes. [Buy Now]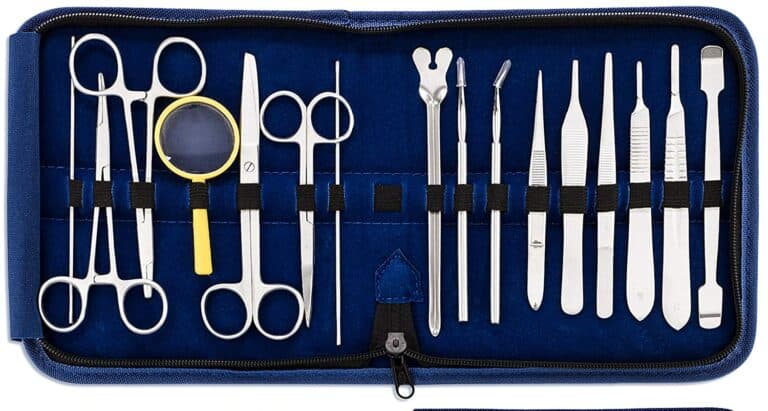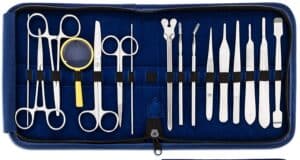 Clinical Travel Trip to Ghana ($5,950)
Material gifts only last so long, but the gift of an experience provides memories for a lifetime! Send the future doctor in your life on an unforgettable clinical travel trip to Ghana. In Ghana, not only will they enjoy sightseeing, food, and culture; students will also gain clinical experience that can help them gain acceptance into medical school. Students will observe (and possibly scrub into) surgeries and procedures. They will learn clinical medicine and participate in patient care. Can't pay in full by Christmas? You're in luck! We only require a $500 deposit to reserve your student's spot. Enroll your future doctor in the journey of a lifetime! [Buy Now]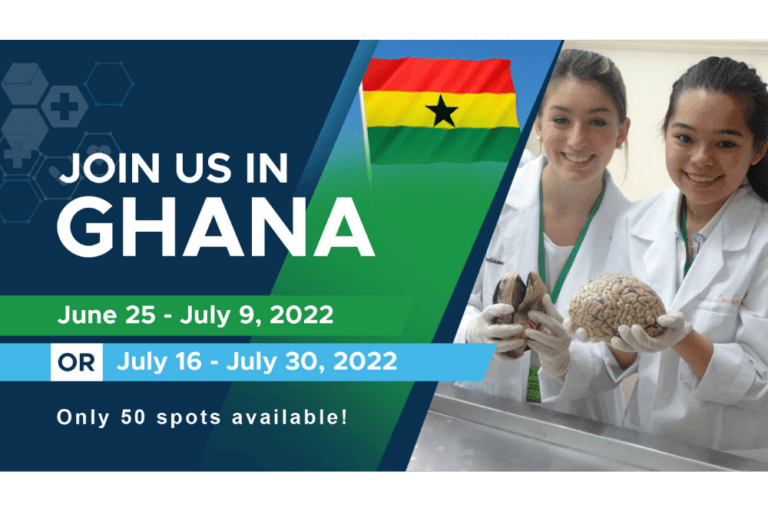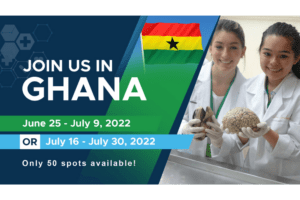 Bose QuietComfort 35 II Wireless Noise-Cancelling Headphones ($300)
Preparing for the MCAT and studying for board exams is stressful and requires long hours of quiet time. Students need a distraction-free atmosphere to achieve their study goals. Give the future physician in your life the gift of focus with this comfortable pair of noise-canceling headphones. [Buy Now]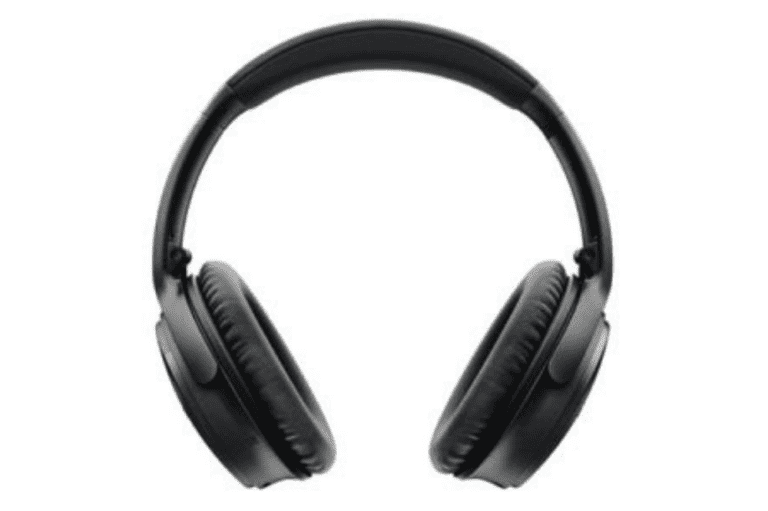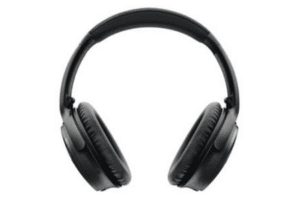 3M Littmann Classic III Monitoring Stethoscope ($100)
Nothing's more important for medical education than a good stethoscope! The Littmann Classic stethoscope comes in a range of colors and can be used to monitor and assess a variety of patients. [Buy Now]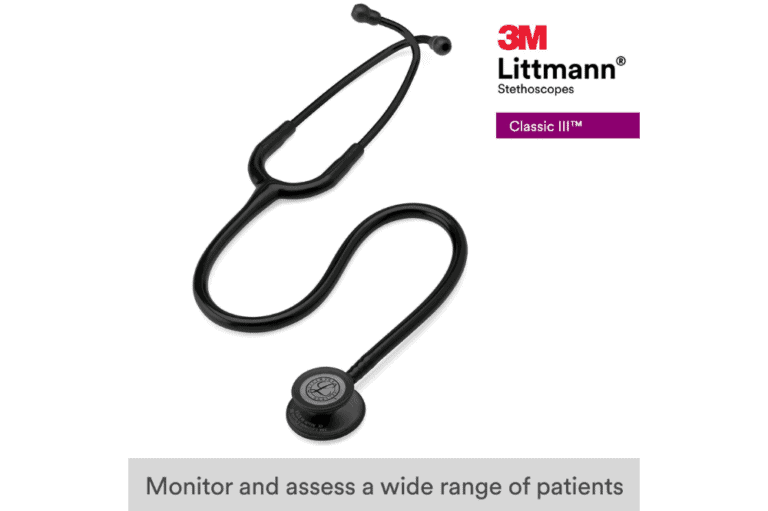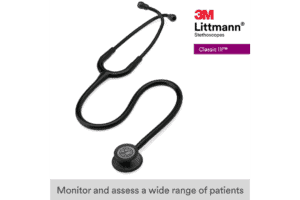 Netter's Anatomy Coloring Book ($20)
Have fun while learning anatomy! With this innovative coloring book, students can trace arteries, veins, and nerves through their courses and bifurcations. They'll reinforce their understanding of muscle origins and insertions from multiple views and dissection layers, all while enjoying the relaxing and therapeutic act of coloring. [Buy Now]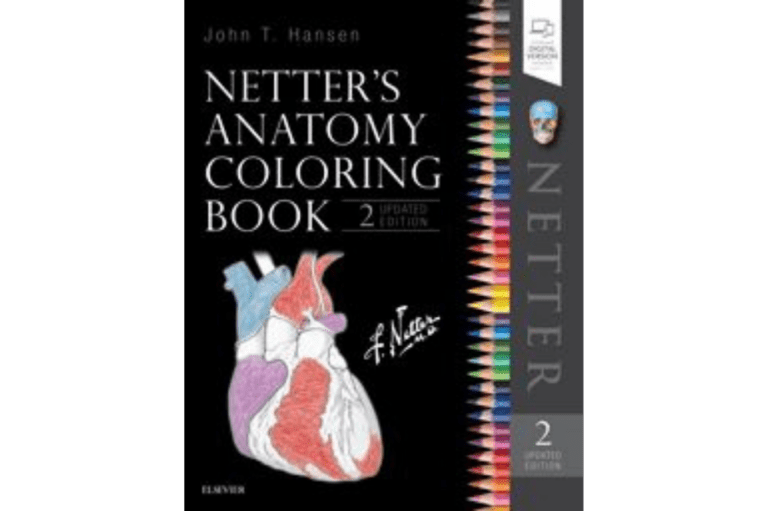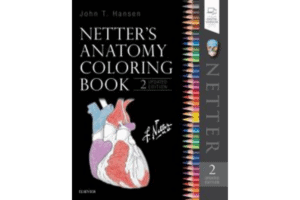 MCAT Practice Exam Bundle by MedSchoolCoach ($69)
Created by the expert MCAT tutors at MedSchoolCoach, these practice tests offer the most realistic MCAT Practice Exams out there and are the perfect gift for the pre-med student preparing for the MCAT. MedSchoolCoach has combined years of experience with authoritative and realistic practice material to give students hundreds of passages and questions that represent material found on the MCAT. Get advanced, in-depth analytics, detailed explanations, and an accurate score report. [Buy Now]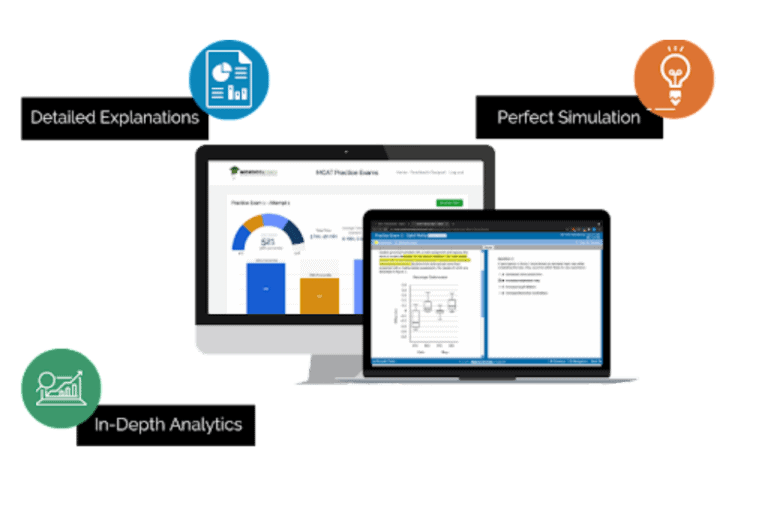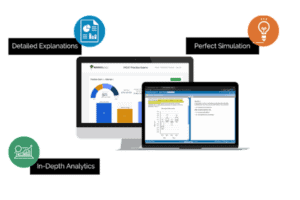 Anatomical Model of Human Skull on Cervical Vertebrae ($80)
This anatomically correct size human skull on a cervical vertebrae model can help students study 55 of the major bones, sutures, nerves, and other details. The skull contains 55 features and comes mounted on 7 cervical vertebrae with the spinal cord, cervical spinal nerves, vertebral arteries. It's the perfect gift for the hands-on learner working on anatomy! [Buy Now]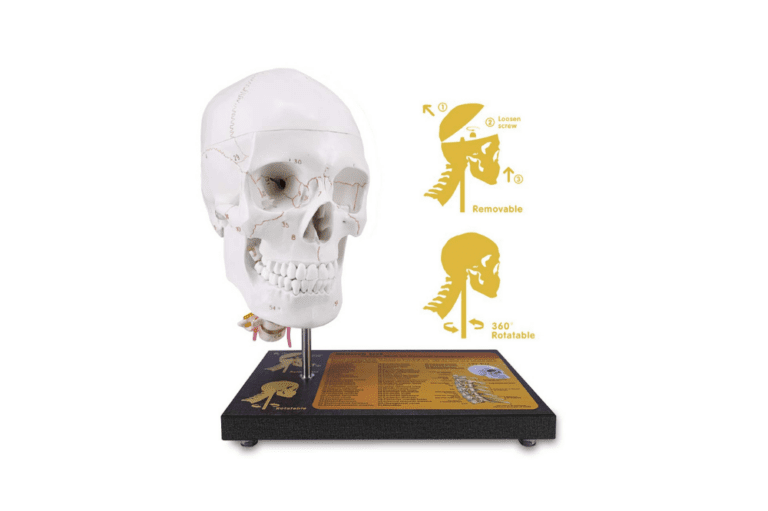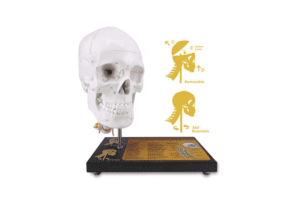 Ovalware Cold Brew Iced Coffee Maker and Tea Infuser ($35)
If you know a student who enjoys cold brew coffee, give them this affordable, easy-to-use cold-brew maker. Though small it has all the features of a high-end machine. Designed using glass and steel, this cold brew maker is easy to clean and will last far longer than a plastic machine. As a bonus, it doubles as a tea infuser! [Buy Now]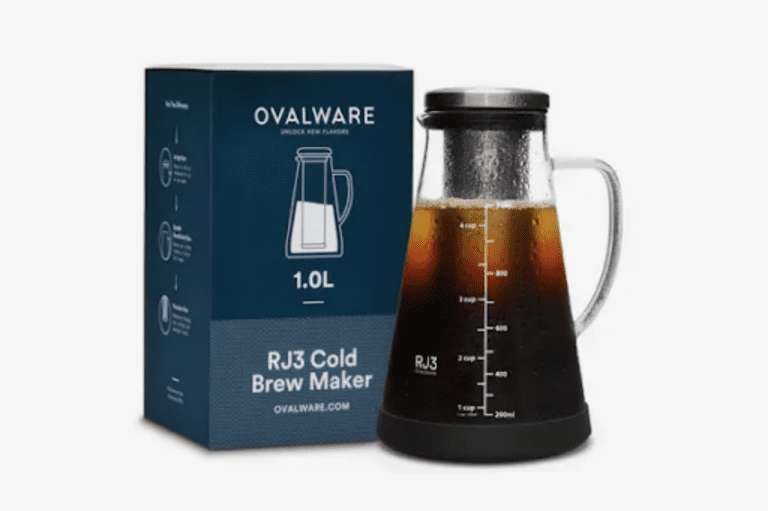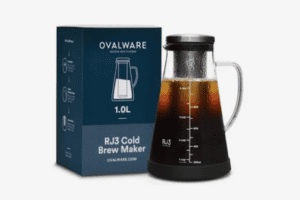 Hydroflask Coffee Mug ($25)
For those long study sessions, give your student the gift of coffee that stays hot! This insulated coffee mug keeps drinks from cooling and prevents spills with a closable lid. Created with durable stainless steel, it is designed for daily use and keeps coffee hot without being uncomfortable to hold. This mug is perfect for long nights at the library. [Buy Now]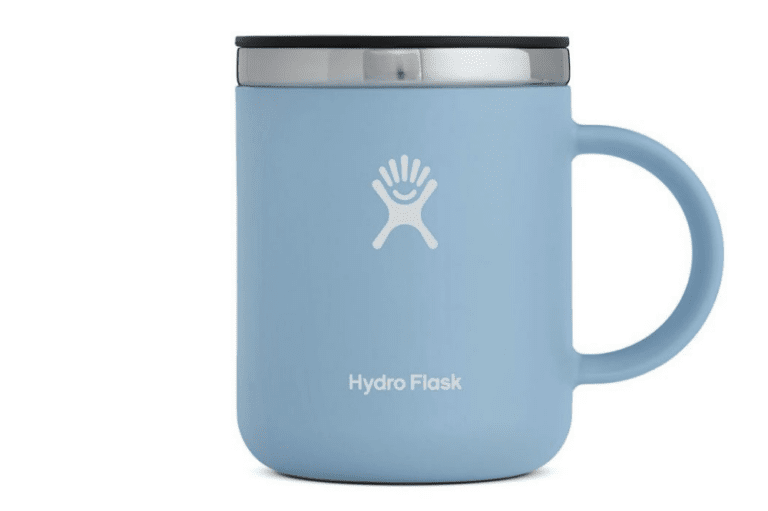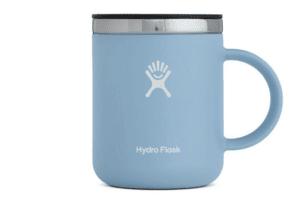 Medical Rounds Notebook ($15)
Be prepared to take patient notes with the perfectly pocket-sized proRound Medical Rounds Notebook. The pages consist of pre-filled templates to fill in patients' information quickly and correctly the first time. Medical professionals designed this notebook to ensure that the most requested information is captured. There is also a "Quick-Notes" section that allows students to interpret and utilize common abbreviations, shorthand lab trees, and calculations. [Buy Now]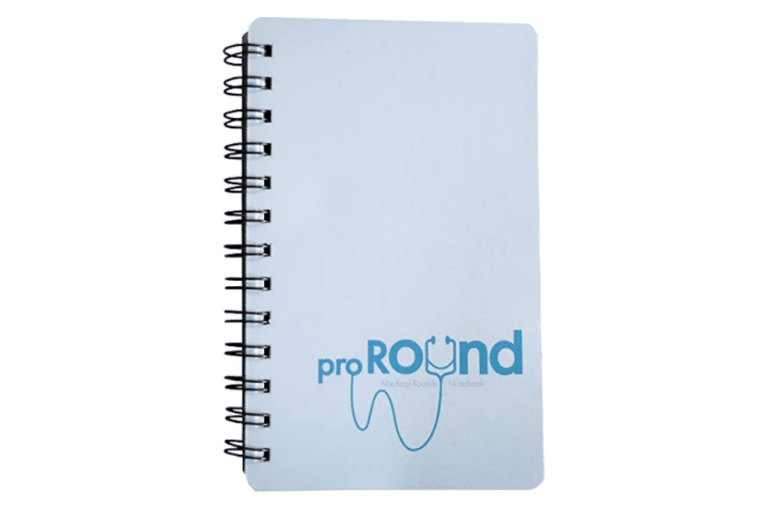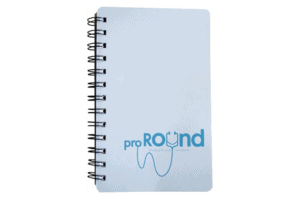 Application Advising Services from MedSchoolCoach ($2,900)
For the aspiring doctor in your life, give them the gift of application advising services from MedSchoolCoach to help them get into a top medical school! Students are paired with advisors that have years of experience serving on admissions committees for medical schools. They help students prepare a strong application, write a standout personal statement, and develop a strategic list of target medical schools to apply to. Add on secondary application editing and interview preparation, and your student will be well on their way to getting accepted into their dream med school! [Buy Now]
---
Did we miss any great pre-med or medical student gift ideas? Contact us and we can consider adding them to our next gift guide. In the meantime, happy holidays!