2020 Medical School Application Changes Tracker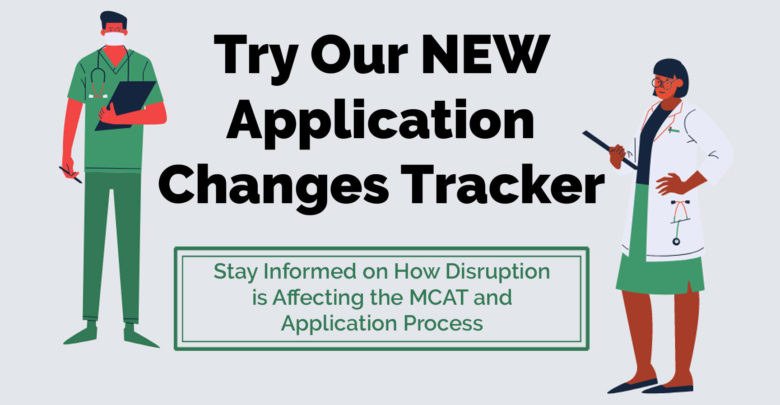 We have been closely following reports on the recent COVID-19 (Coronavirus) situation and how it will affect the 2020 medical school application cycle. Medical schools have altered their applications, schedules, and dates due to COVID-19.
This page will be updated regularly to reflect the newest updates from every medical school, the AMCAS, TMDSAS and AACOMAS.
---
MCAT News (as of 4/25/20)
What is breaking news regarding the MCAT exam? Learn more.
---
School Listing (Schools will be added as updates are available)
Many schools are currently reviewing their policies towards extracurriculars, coursework, the MCAT and application deadlines to accommodate the needs of pre-med students. Our goal is to consolidate that information here for you as best we can. We know this is a difficult time for many applicants, as well as our world as a whole. At ProspectiveDoctor, we want to make the process a bit easier for you.
If you have any updates, email us at [email protected].
[ultimate-faqs]