Below are 10 pre-clinical study resources to help you along your medical school journey. If you run a search across the web about what medical school is like you'll quickly realize you wish you hadn't. Most information online will make you second guess if medicine is for you. Medical school is indeed a challenge, but with that challenge comes a surplus of resources at your disposal. 
With over 5400+ exam-style questions, Amboss adequately prepares you for your board exams. Their questions go into just the right detail you need to know. Amboss offers a mobile app, so you can take your studying away from your desk/laptop. In addition, Amboss offers an Anki-add on, making it a staple to have during medical school, especially in your pre-clinical years.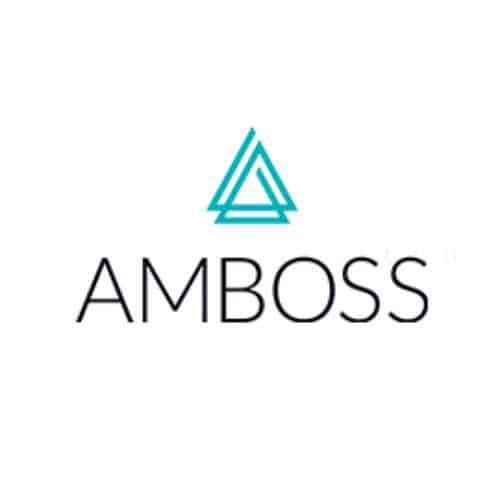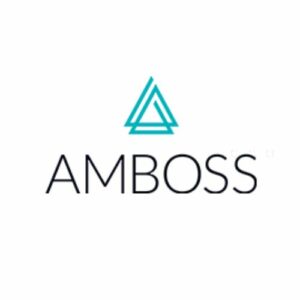 The toughest pre-clinical med school concepts are broken down into fun and witty visuals through Sketchy. So much so, you'll often forget your studying. With their easy-to-memorize mnemonics, Sketchy makes studying in medical school an enjoyable experience.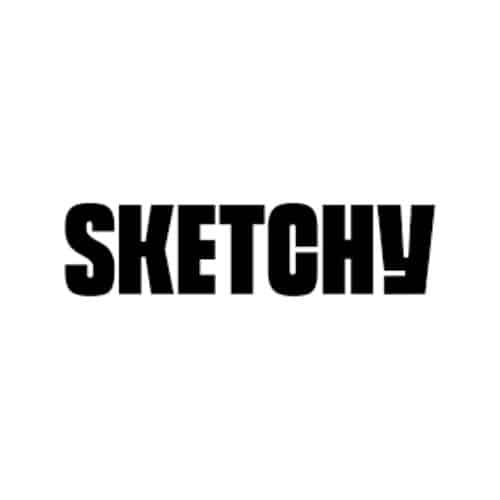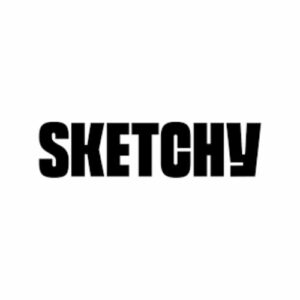 This resource is great to supplement your lecture material in medical school. While your professors cover high and low-yield material in the classroom, Boards and Beyond mainly focuses on high-yield material. In doing so, you can rest assured you'll do well on your pre-clinical and board exams. Boards and Beyond is especially useful for cardiology topics as the founder Dr. Jason Ryan is a cardiologist.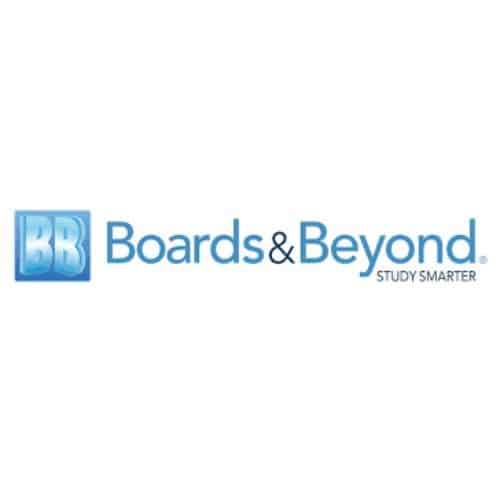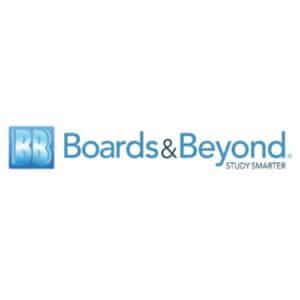 Dr. Linda S. Costanzo's method of explaining difficult medical concepts in a simple and straightforward manner, make her textbook a must-have in medical school. Countless medical students utilize her textbook in addition to other coursework material. This textbook will elevate your medical knowledge to another level.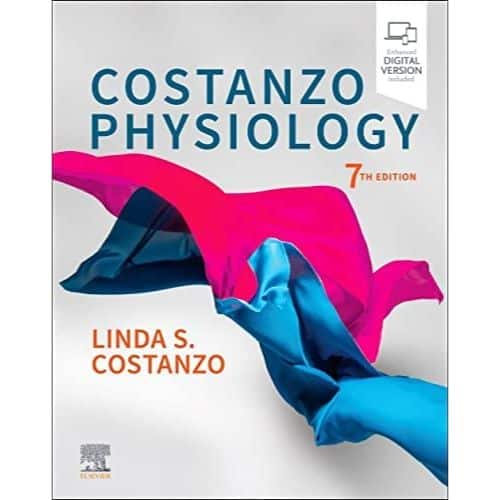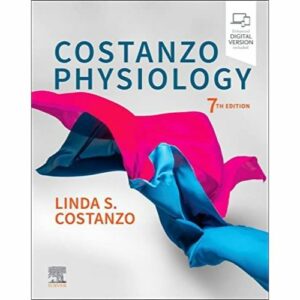 This all-in-one encompassing textbook is considered the holy grail when it comes to USMLE preparation. This resource is written meticulously by well-performing students and reviewed thoroughly by top-notch faculty every year. First Aid alone will serve you well when preparing for your USMLE Step 1 exam.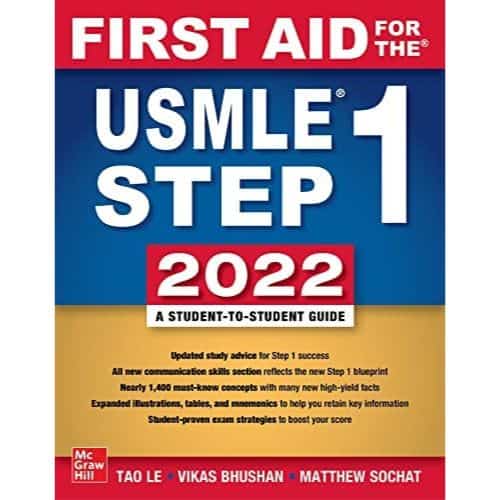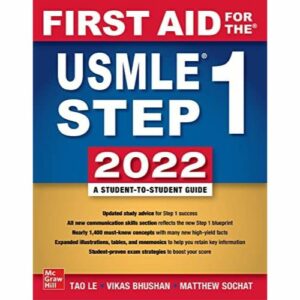 This resource features over 2,300 USMLE-styled questions and fully integrates with the First Aid USMLE series. Meaning, as you go through USMLERx and are answering questions, you can easily find the topic you're being questioned on in First Aid. In addition, ScholarRx has recently revamped its question bank. The question bank now walks you through each question and how it arrived at the correct answer. This is a great resource to have during your pre-clinical years.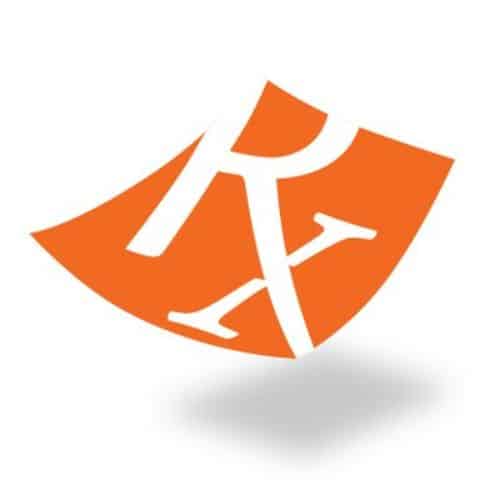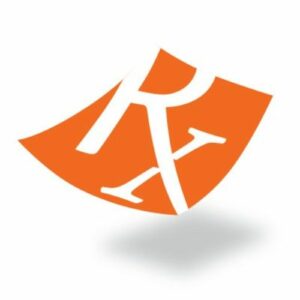 This resource offers a surplus of material to supplement your lecture coursework. They have videos covering Anatomy, Biochemistry, Microbiology, Pathology, and Pharmacology. All topics that are covered extensively during your pre-clinical years. They also offer USMLE and COMLEX prep.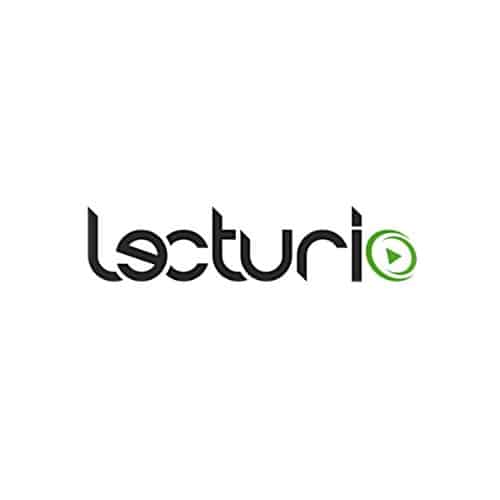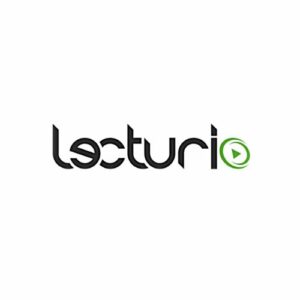 Pathology is crucial to master in medical school, and an important resource to aid in your mastery in it is Pathamo. By becoming a pro member on their site, you'll be sent a copy of their comprehensive pathology textbook which includes 300+ highly test pathology images. You'll also receive access to their video subscription that complements all 19 chapters from the book.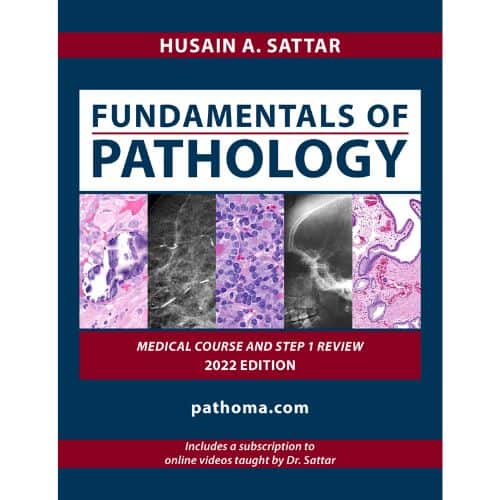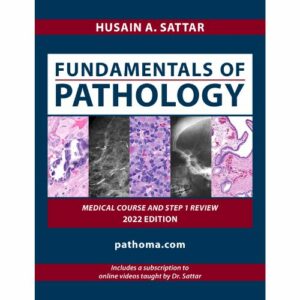 Mundanely reading from a textbook for long periods of time can be very boring. In fact, it can put you to sleep. You need a resource that's engaging and thrilling. And that's where Pixorize comes in. Pixorize takes all that important medical school knowledge you're expected to master, and complies them into appealing videos.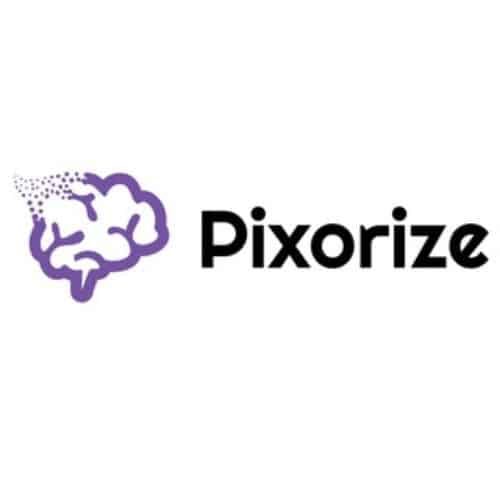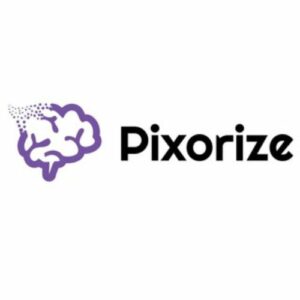 This resource is a must-have during dedicated Step 1 preparation. It features over 3700 USMLE Step 1 type questions and in-depth explanations for each and every question. UWorld questions are written by renowned and practicing physicians, so you can be assured that the content you're receiving is of excellent standard.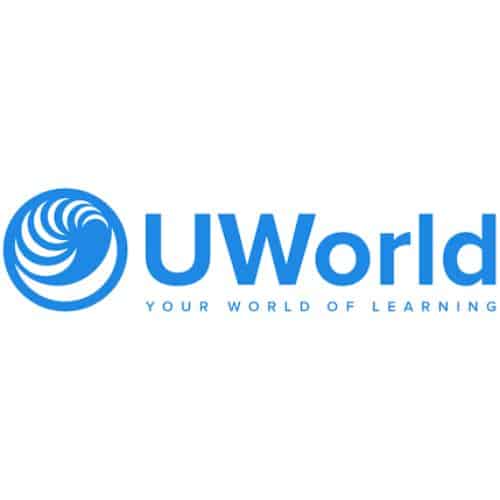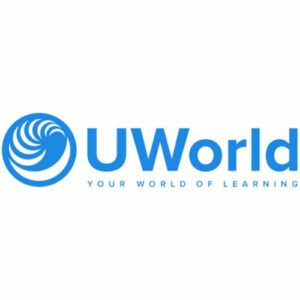 Other than study resources, you can also implement changes to your routine to succeed in medical school. Check out our blog highlighting tips to implement during your first semester of medical school!