When a medical school applicant lands an interview, "What is the biggest healthcare problem?" is commonly asked during both traditional interviews and MMIs. Here is how to approach answering this question to stand out.

Interviewees often cite a similar handful of issues when asked about the biggest problem in healthcare today – such as lack of access to healthcare services among underprivileged demographics or the high cost of health insurance. 
Here are a few tips on how to make your response stand out, and increase your chances of acceptance into medical school.
Include Facts and Figures to Support Your Opinion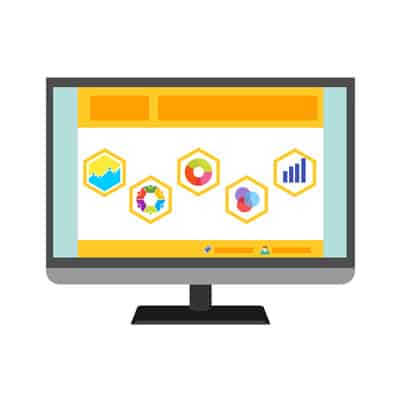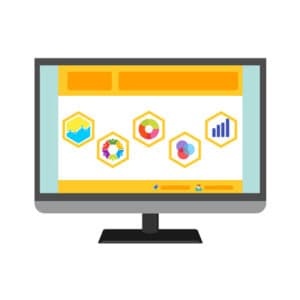 There is nothing wrong with discussing a healthcare problem that other interviewees usually discuss, such as lack of healthcare access or high cost of insurance. However, you should differentiate your response by discussing significant, relevant facts and figures from reputable resources.
For instance, if you want to discuss lack of healthcare access, then cite a statistic from NEJM, such as "40% of survey respondents said their spouse or partner who lost a job or were furloughed had insurance through the job that was lost." Or if you want to discuss the quality of medical billing, reference JAMA, such as "Did you know that in emergency departments across the country, 18% of visits result in at least 1 surprise bill?" For whatever fact you report, be prepared to discuss it in detail.
Some applicants mistakenly believe that they must find a rare healthcare problem to make their response unique. With this approach, however, you won't be answering the question, since a rare problem is not a common one.
Personalize the Healthcare Problem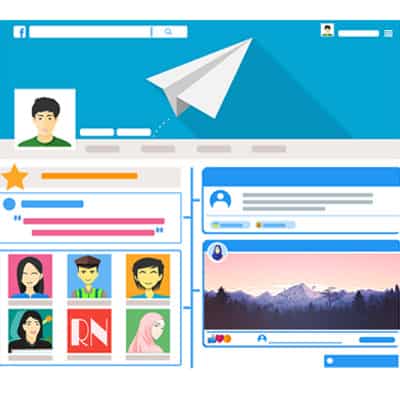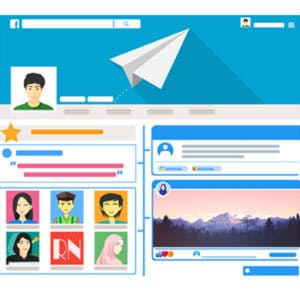 For any healthcare issue you discuss, illustrate it with a story based on a personal experience, whether it happened to you or you observed it. After discussing significant facts and figures, you could say something along the lines of "And I saw this firsthand when I volunteered at Clinic X. I remember one patient in particular . . ."
Or, perhaps you could note that while only 70,000 people worldwide have cystic fibrosis, one of them is a family member of yours that you care for. This could then be tied into caring for sick children at large, which is a much bigger healthcare problem. Yet, you have made it personal, which differentiates your response.
Discuss a Potential Solution for the Healthcare Problem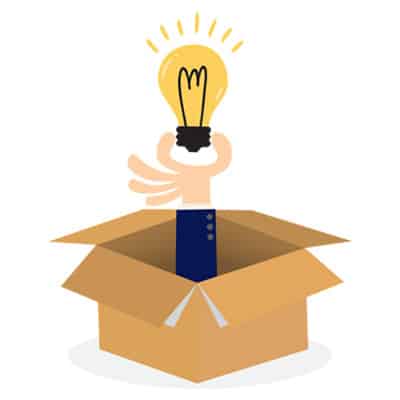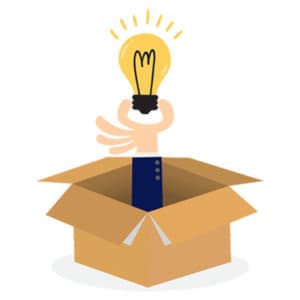 Even if you are not explicitly asked in your medical school interview how you would begin to address a large healthcare problem, you should always proactively do so anyway.
Instead of providing a laundry list of solutions (which most interviewees do), focus on one or two potential solutions and go into depth. For instance, if you feel that community awareness is one way to encourage those in need to see their primary care physicians, don't just say, "I would increase community awareness." Be more specific. How would you begin to do this: By holding community meetings in churches? And what would you do during these meetings: Distribute pamphlets? Hold a Q/A?
These are the kinds of details that will differentiate your response in the best way possible. Answer their questions before they're even able to pose them. This shows that not only are you great at critical thinking, but your problem-solving skills are ahead of the rest.
Preparation for Your Interview to Demonstrate Confidence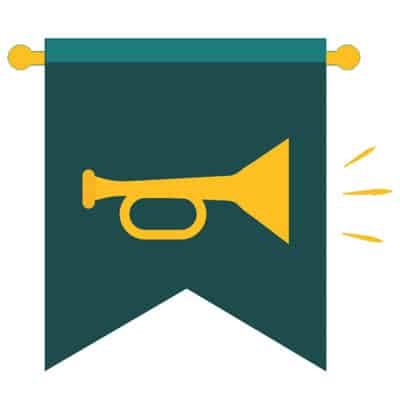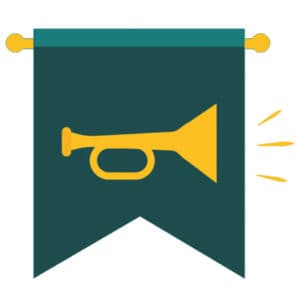 Follow these tips and you'll be on your way to impressing your interviewers, and maybe even yourself. Self-confidence grows, like a snowball rolling downhill. Once you have given one great answer, you will feel increasingly less nervous as you roll ahead.
---
If you are currently interviewing and need expert help, MedSchoolCoach has a team of physician advisors who have interviewed actual medical school applicants and can help you with traditional or MMI interviews, as well as VITA virtual interviews. 
If you're not at the interview stage,  look for a skilled team of advisors who can help you apply successfully. MedSchoolCoach physician and writing advisors are experts in their respective fields and have helped thousands of students pursue their medical dreams. Schedule a free consultation with a MedSchoolCoach enrollment advisor today!