MCAT Webinars
99th Percentile MCAT Scorers Teach you How to Beat BioBiochem and Psych/Soc
Webinar On-Demand
Join Ken Tao, MedSchoolCoach's world-renowned MCAT expert as he takes you through the MCAT Chem/Phys and CARS sections. In this webinar we will:
Identify the most challenging features of the Bio/Biochem section.
Respond to difficult exam questions with ease.
Discover Psych/Soc tips and strategies that you never knew before.
Improve the timing and accuracy of your responses.
Presented by: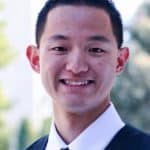 Ken is nationally recognized as a premier MCAT tutor and the MedSchoolCoach Director of MCAT Tutoring. He has helped thousands of students through the MCAT process.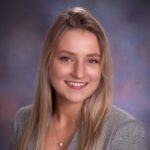 Kathryn scored in the 99th Percentile on her MCAT and tutors all subjects.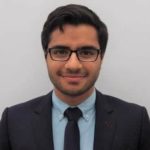 Having worked for Teach for America, Rishav is a passionate educator. He scored 99 percentile on the MCAT!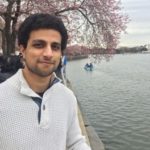 Kee scored >99th percentile on the MCAT and tutors all subjects.
View the Webinar