Should I retake the MCAT? This webinar will answer some common questions about your MCAT score and the competition of getting into medical school. Questions like:
Is my score good enough to apply for medical school?

Should I retake the MCAT or not?

How should I plan for an MCAT re-take?

What tips and strategies can help me improve my MCAT score?
Presented by: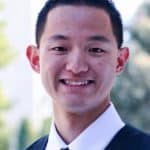 Ken is nationally recognized as a premier MCAT tutor and the MedSchoolCoach Director of MCAT Tutoring. He has helped thousands of students through the MCAT process.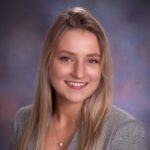 Kathryn scored in the 99th Percentile on her MCAT and tutors all subjects.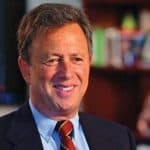 Dr. Lipsit served on the Virginia Commonwealth University admissions committee and was also Chief Resident at The George Washington University Medical Center.
View the Webinar