Uncategorized
MCAT Study Hacks – TransferMed UCLA
Webinar On-Demand
Created for TransferMed @ UCLA students! How do I study efficiently for the MCAT? Join world-renowned MCAT expert Ken Tao as he walks you through "Study Hacks" for the MCAT exam.
The biggest study mistakes on the MCAT.

What most pre-med students don't know.

Tips and strategies that will make your MCAT preparation simpler.

How to optimize your MCAT study plan.
Presented by: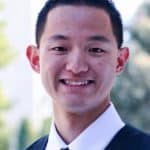 Ken is nationally recognized as a premier MCAT tutor and the MedSchoolCoach Director of MCAT Tutoring. He has helped thousands of students through the MCAT process.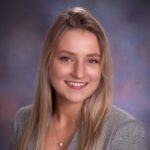 Kathryn scored in the 99th Percentile on her MCAT and tutors all subjects.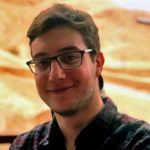 Jeremy scored in the 99th percentile on the MCAT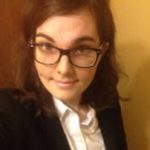 Katelyn has tutored more than 300 MCAT students and scored in the 99th percentile on her own MCAT
View the Webinar