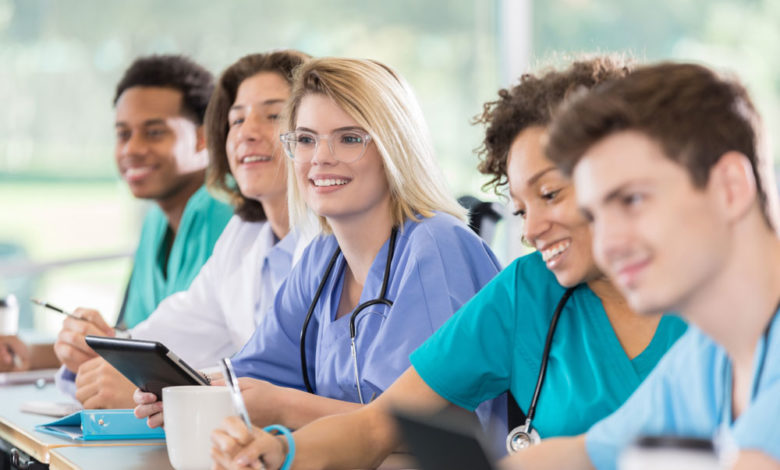 The ProspectiveDoctor team is always looking for more volunteer staff writers who believe in our vision. Staff writers are not paid but as part of the ProspectiveDoctor team, they are given the opportunity to regularly share their knowledge, opinions, and personal experiences to influence and engage those who are interested in or are pursuing a career in medicine.
Writer Responsibilities:
Writers will contribute to the mission of ProspectiveDoctor by writing relevant and interesting articles.
Writers will be responsible for coming up with topics that will be of interest to the members and users of ProspectiveDoctor.
Writers will be responsible for performing the necessary research to write high quality articles.
Writers will coordinate with ProspectiveDoctor regarding deadlines and publish dates.
Hours worked will be dependent on how many articles writer has agreed to write.
Writer Qualifications:
Must be interested in ProspectiveDoctor's mission.
Must be an undergraduate student or must have graduated from college or equivalent.
Prior writing experience is not required, but preferred.
A writing sample is required. It must be at least one page  single spaced and can be about any topic. It does not have to be about health education.
ProspectiveDoctor seeks writers from all different perspectives. All prospective writers are encouraged to apply.
The commitment level for our staff writers is very flexible but the minimum commitment is one article every two months.   If you are interested in becoming a volunteer staff writer for ProspectiveDoctor, please fill out the form below or email [email protected] with a cover letter, writing sample and resume/curriculum vitae. You can also make any other inquiries about employment at that address.
PDr is currently looking for writers who are:
MD candidates or graduates
MD/PhD candidates or graduates
MD/MPH candidates or graduates
MD/MBA candidates or graduates
DO medical students / physicians
Under-represented minority medical students / physicians
Caribbean medical students or graduates