MCAT Webinars
Where to Begin: How to Start Studying for the MCAT
Webinar On-Demand
Join MedSchoolCoach MCAT Program Director, Ken Tao and Cofounder of Frameshift MCAT, Clara Gillan as they discuss how to start studying for the MCAT. In this webinar you will learn:
What most pre-med students don't know about the MCAT
The importance of your MCAT score
How to design an effective study plan
How to structure your study time
Presented by: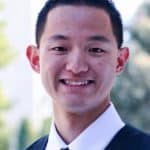 Ken is nationally recognized as a premier MCAT tutor and the MedSchoolCoach Director of MCAT Tutoring. He has helped thousands of students through the MCAT process.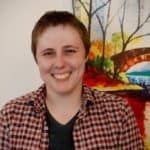 Clara is a 100th percentile MCAT scorer and a world class MCAT expert.
View the Webinar