Join our panel of experts as they answer some questions about how to prepare for the USMLE Step 1 know that is going pass/fail. Questions addressed include:
What are the three policy changes to the USMLE Step 1, and how does this impact how students need to prepare and perform?

What if someone gets a low passing score in Step 1 before 2022? Would they be evaluated equally with person who took a Pass/Fail Step 1 format?

What USMLE score do students need on Step 2 to be competitive?

How will this change impact IMGs?
Read more about best USMLE tutor
Presented by: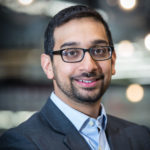 Dr. Mehta is the founder of MedSchoolCoach and has guided thousands of successful medical school applicants. He is also a practicing physician in Boston where he specializes in vascular and interventional radiology.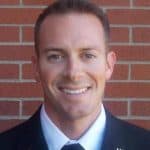 Dr. Flick was an admissions committee member at UC Irvine School of Medicine. He is board-certified in family medicine and also works as a flight surgeon for the U.S. Army.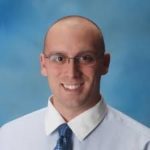 Dustyn is a board-certified Internal Medicine physician. He did his undergrad at Yale, toured the streets of New Haven as a paramedic, then went to Tulane for medical school.
View the Webinar