Join USMLE and COMLEX experts Dr. Joel Ramirez and Dr. Sherry Smith as we discuss what will happen with these exams during the pandemic. Discover how to prepare and maintain your path to becoming a physician. In this webinar, you will learn to:
Prepare for last-minute exam changes.
Decide if you should delay taking the USMLE or COMLEX.
Understand the updates to USMLE and COMLEX exams.
Chart your course to boost your exam score.
Presented by: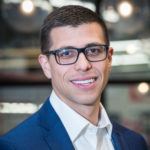 Dr. Ramirez attended University of California, San Francisco where he is a vascular surgery resident. He received a 266 on Step 1 and 265 on Step 2 CK. He oversees the team of elite USMLE and COMLEX tutors.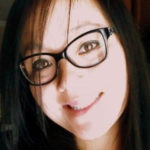 Sherry Smith, Ph.D, serves as the VP of Academic Success at TrueLearn, where she is responsible for ensuring that institutions and students are able to fully benefit from TrueLearn's data analytics to help meet performance goals. Dr. Smith joins us from Texas A&M University, College of Medicine, where she served as Assistant Director of Medical Education.
View the Webinar