Admissions Webinars
The Medical School Interview – What to Expect and How to Stand Out
Webinar On-Demand
The medical school interview is one of the most important parts of the process. So how do you stand out? What makes a great introduction? How do admissions committees evaluate you? In this webinar you will learn:
Interview Dos and Don'ts.
Logistics of the interview day.
The different types of interviews.
How to best prepare for your interview.
Presented by: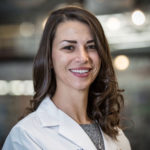 Dr. Marinelli has practiced family medicine, served on the University of California Admissions Committee, and has helped hundreds of students get into medical school. She spearheads a team of physician advisors who guide MedSchoolCoach students.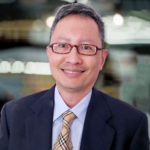 Dr. Yoediono was a Duke University pre-major advisor, and an adcom member for Duke University School of Medicine, the University of Rochester School of Medicine and the Harvard Longwood Psychiatry Residency Program.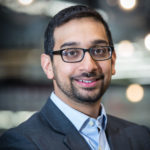 Dr. Mehta is the founder of MedSchoolCoach and has guided thousands of successful medical school applicants. He is also a practicing physician in Boston where he specializes in vascular and interventional radiology.
View the Webinar