How do you prepare for USMLE Step 2 CS? In this webinar, you will get an overview of USMLE Step 2 CS, and learn more specifics, such as:
The structure of Step 2 CS.
How the history and physical exam are formatted.
How to end your encounter with your patient.
Tips to score more points on the exam.
Read more about best USMLE tutors.
Presented by: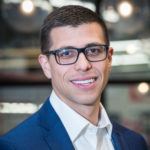 Dr. Ramirez attended University of California, San Francisco where he is a vascular surgery resident. He received a 266 on Step 1 and 265 on Step 2 CK. He oversees the team of elite USMLE and COMLEX tutors.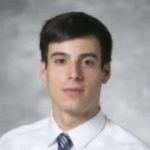 Charles received honors in all his clerkships during his clinical year. He scored >250 on all USMLE exams.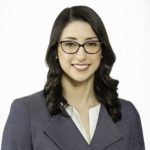 Faustine has over 10 years of teaching experience and has scored > 90th percentile on all Step and Shelf examinations.
View the Webinar