This webinar will cover everything you need to know about preparing your AMCAS application. In this webinar you will learn:
Important dates to remember when applying.
The importance of proper grammar and punctuation.
What activities and experiences to focus on.
How to pick where you will apply.
Presented by: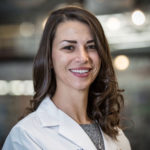 Dr. Marinelli has practiced family medicine, served on the University of California Admissions Committee, and has helped hundreds of students get into medical school. She spearheads a team of physician advisors who guide MedSchoolCoach students.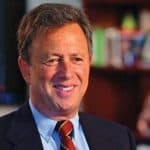 Dr. Lipsit served on the Virginia Commonwealth University admissions committee and was also Chief Resident at The George Washington University Medical Center.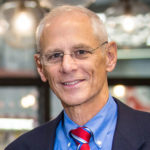 Dr. Katzen was an admissions committee member at George Washington University School of Medicine, as well as the president of Oncology-Hematology Associates in Maryland.
View the Webinar