Tackling your first board exam can be a daunting task. Join us as we discuss what you can do to prepare for USMLE Step 1 and COMLEX Level 1. In this webinar you will learn:
How to select and leverage resources for preparation
What is the difference between USMLE and COMLEX, and should I take both.
How to create a study plan and stick to it
With Step 1 going Pass/Fail, what do I need to do to stand out
Presented by: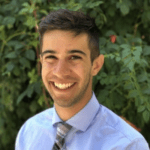 Austin is an MD/PhD student at the University of Colorado and scored a 256 on USMLE Step 1. Austin brings energy and passion to every student he tutors.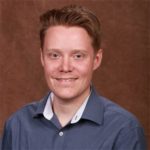 Dave has had years of teaching and mentoring experience and has scored in 95th percentile on Step 1, Level 1, and Level 2.
View the Webinar