MCAT Webinars
MCAT 101: Everything You Need to Know About the MCAT
Webinar On-Demand
Join Ken Tao, MedSchoolCoach's world-renowned MCAT expert as he takes you through everything you ever needed to know about the MCAT, including:
Strategies for achieving a high score.
Go-to study tips for every section, including CARS.
How to identify the best MCAT resource for your goals.
How to structure your study time in order to achieve the highest possible score.
Presented by: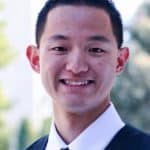 Ken is nationally recognized as a premier MCAT tutor and the MedSchoolCoach Director of MCAT Tutoring. He has helped thousands of students through the MCAT process.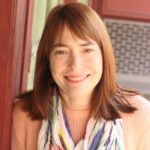 Laura is the Executive Director for the Health Professional Student Association, which oversees The Student Doctor Network, a platform that provides free resources to help students on their educational journey.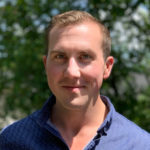 Alex is a 99th-percentile professional MCAT tutor with a score of 522.
View the Webinar