Join Dr. Joel Ramirez from MedSchoolCoach and Dr. Dustyn Williams from OnlineMedEd, both COMLEX experts, to learn answers to important questions about the exam, including:
How can you study osteopathic manipulation medicine material more efficiently?

What are the best tricks to utilize OnlineMedEds osteopathic manipulation medicine effectively?

What are the steps to approach and master COMLEX questions on osteopathic manipulation medicine?
Presented by: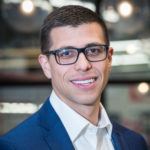 Dr. Ramirez attended University of California, San Francisco where he is a vascular surgery resident. He received a 266 on Step 1 and 265 on Step 2 CK. He oversees the team of elite USMLE and COMLEX tutors.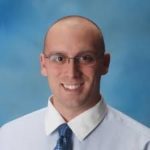 Dustyn is a board-certified Internal Medicine physician. He did his undergrad at Yale, toured the streets of New Haven as a paramedic, then went to Tulane for medical school.
View the Webinar