Are you preparing for COMLEX Level 1 and feeling a little overwhelmed or feel like you haven't received much direction or support? During this webinar, we will invite our exceptional COMLEX Tutors 95th percentile scorers to share their tips, tricks, and advice on how to succeed on the COMLEX Level 1. They'll answer common questions like:
Why do the boards matter so much?
How do I create a study schedule?
Should you only use USMLE or COMLEX resources?
How long should you study for COMLEX Level 1?
Presented by: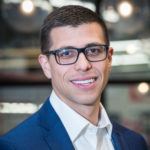 Dr. Ramirez attended University of California, San Francisco where he is a vascular surgery resident. He received a 266 on Step 1 and 265 on Step 2 CK. He oversees the team of elite USMLE and COMLEX tutors.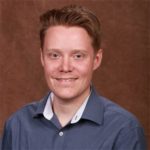 Dave has had years of teaching and mentoring experience and has scored in 95th percentile on Step 1, Level 1, and Level 2.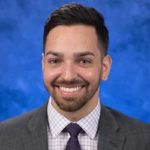 Muneeb scored above 260 on his USMLE Step 1 and Step 2 examinations, and also scored 99th percentile on his internal medicine, surgery, pediatrics, emergency medicine, and psychiatry shelves.
View the Webinar