Join MCAT experts Ken Tao and Alex Starks of MedSchoolCoach as they share tips on how to master MCAT CARS passages. In this webinar, you will learn:
• How to methods to break down passages into three elements.
• Top tips on how to read a CARS passage.
• How to manage your time when reading passages.
• How to apply methods in real-time.
|| Read: Best MCAT Prep Course
Presented by: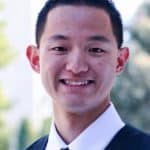 Ken is nationally recognized as a premier MCAT tutor and the MedSchoolCoach Director of MCAT Tutoring. He has helped thousands of students through the MCAT process.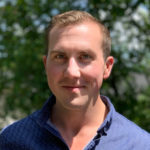 Alex is a 99th-percentile professional MCAT tutor with a score of 522.
View the Webinar