Join recently accepted medical students Sam, Selena, and Olivia as they discuss what they did to get accepted into multiple medical schools.
In this interactive session, you will learn:
• What extracurriculars can help you stand out.
• How to choose the right medical school for you.
• Tips to crush your medical school interviews.
• What the medical school application process is like for students going through it.
Presented by: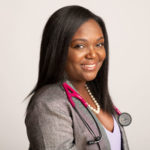 Erkeda DeRouen MD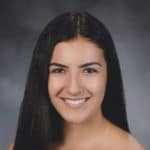 Selena L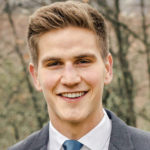 Sam Smith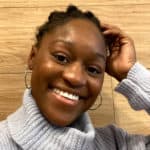 Olivia Brumfield
View the Webinar