Join Franz Wiesbauer from Medmastery and Dr. Ed Lipsit from MedSchoolCoach as they discuss how to be a great mentor to aspiring physicians. In this webinar, doctors and clinicians will learn:
Why it's important for an up-and-coming doctor to have mentors.
The purpose of being a medical mentor.
How a mentor differs from a coach.
What are the qualities that make a good mentor.
Presented by: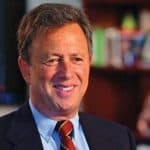 Dr. Lipsit served on the Virginia Commonwealth University admissions committee and was also Chief Resident at The George Washington University Medical Center.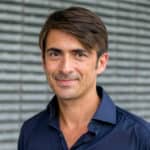 Dr. Franz Wiesbauer is an internist with a specialization in cardiology and Medmastery course director from Salzburg, Austria.