Join Dr. Kachiu Lee and Dr. Susan Choo, as they will be covering the career paths to becoming a physician. Demystify the process and learn the step-by-step path to becoming a physician. In this webinar, you will learn:
• What activities to focus on while you are still in high school.
• The various paths you can take in pursuit of a medical degree.
• Which skills you need to start building now.
• What are the various different career paths in medicine.
Presented by: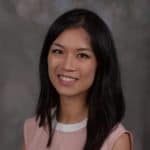 Dr. Lee is one of the most highly requested advisors for BS/MD admissions, and >95% of her clients get interviews to BS/MD programs during each application cycle.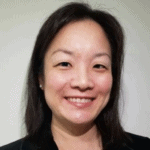 Dr. Choo is a pediatrician with extensive experience with admissions and advising medical students.
View the Webinar