MCAT Webinars
Designing an Effective MCAT Study Plan
Webinar On-Demand
Join Ken Tao, MedSchoolCoach's world-renowned MCAT Tutoring expert, as he and guest presenters Emily Gleason and Katelyn Sawyer help you design an effective MCAT Study Plan. In this webinar we will:
Study habits of students that score in the 99th percentile on the MCAT.
How to prepare for the MCAT CARS section.
What the best MCAT study materials are.
Which MCAT courses and tutoring sessions are worth it?
Presented by: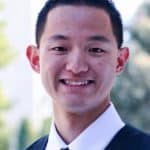 Ken is nationally recognized as a premier MCAT tutor and the MedSchoolCoach Director of MCAT Tutoring. He has helped thousands of students through the MCAT process.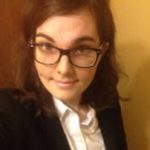 Katelyn has tutored more than 300 MCAT students and scored in the 99th percentile on her own MCAT.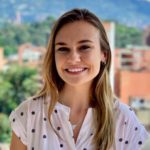 Emily scored in the 99th Percentile on her MCAT and tutors all subjects.
View the Webinar